The Bargain Barn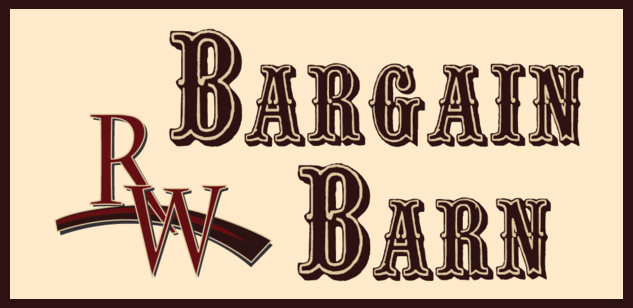 We've created a place for businesses and individuals to donate quality items to benefit citizens in local communities who have disabilities. Whether it is a family heirloom or excess inventory, we will find the perfect place. We help you, and you help individuals in our community with disabilities with your tax-deductible contribution.
Give us a call or just email us a photo. We would love to have your high-quality items.
High-Quality, Nice Furniture and Used Furniture in Good Condition
High-Quality Fixtures or Excess Inventory, Flooring and Home Remodeling Items
Family Heirlooms, Antiques, and Unique Pieces or Antique Jewelry
Paintings and Items of Art
Electronics, Cars, and Trucks in Good Condition
Quality Farm Equipment and Horses in Good Health
We cannot accept clothing, broken items, or recalled items.
Why Give?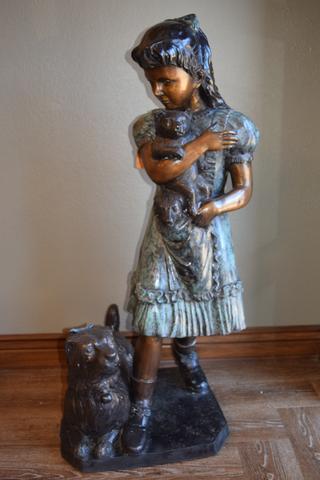 Rosewood Bargain Barn collects and sells donations to help enrich the life experiences of disabled individuals.
Of course, it's a great cause, but it is also beneficial for you:
Clears out your unwanted items, giving you back your space.
Your treasured items go to good homes
Excess inventory can be moved off site quickly.
There are tax deduction opportunities!
For more information: IRS 561, 2007
You can email or mail your donation form, or you can call or stop by and we can fill this form out for you.
Roots & Wings Foundation
1213 Main Street, Great Bend, KS 67530
(620) 796-2242