News
Rosewood Winery Featured in National Publications
Rosewood Winery was featured in two publications released nationally in 2017. As North America's only Winery developed for the employment of people with developmental disabilities, we were pleased to have our clients outstanding work skills along with Rosewood's commitment to providing our clients outstanding employment opportunities recognized so prominently.
Since it's inception in 1998, Rosewood has remained committed to providing work opportunities which allow our clients to explore their abilities in ways allowing them to become valued citizens of their community.
---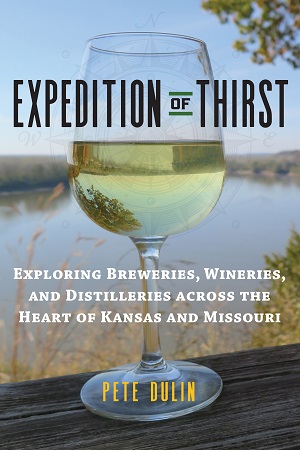 "Expedition of Thirst" maps routes that crisscross eastern Kansas and western Missouri, with stops at some 150 breweries, wineries, and distilleries along the way. Pete Dulin, a seasoned writer on the subject, explains how and why these businesses produce beer, wine, and spirits tied to regional terroir and represent the flavors of the Midwest from the Flint Hills to the Ozarks.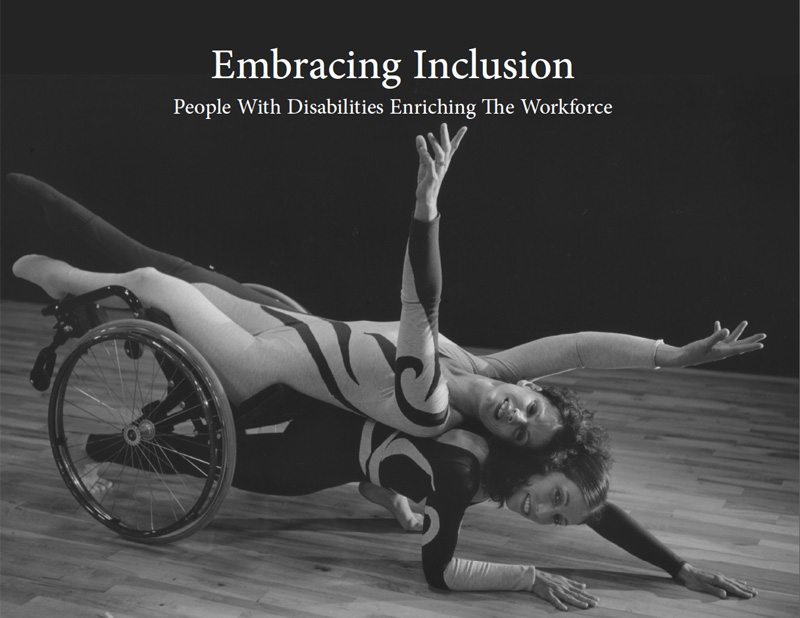 "Embracing Inclusion: People With Disabilities Enriching the Workforce" is a collection of photographs and profiles of people with a disability as they see themselves in the workplace.